About me + contact
Hi, I'm Jozef Falis.
I was born in Poprad, a town which is located near to the High Tatras in Slovakia. Currently, I live in Brno, Czech Republic.
I've started my marketing career in 2012 in a company named MAAG s.r.o., had an opportunity to get useful skills in online marketing. After some time, I started my career as a freelancer and I was mainly focusing on webdesign and optimization of user experience at websites. I had been cooperating with media agencies and companies, but since April 2016 I was mainly working for PPCprofits.cz, where as PPC Specialist I did Adwords, Sklik and Facebook campaigns. I learned so much during the cooperation and with the combination of my previous experience, I was able to improve client's websites and reach better conversion rates for them. In December 2016 I've founded a local store with clothes named VIBE Store, where you can only find streetwear brands based in Czechia or Slovakia. As part of this project, I was constantly trained in various marketing sectors. Since May 2017, I've been working with a successful worldwide startup from the Czech Republic, Kiwi.com, where I'm a member of the marketing team. My starting position here was Marketing Developer and now I'm working as a Campaigns Manager. We take care of customers and we convert them into loyal ones using marketing automation tool Exponea where we are creating campaigns for upselling our customers via emails and push and browser notifications. Creating, executing, reporting, planning and tracking campaigns are the core activities which I'm responsible for.
Certification
Google
Hubspot
TemplateMonster
TestDome
Skills
Adobe Photoshop – 3/5
Exponea – 4/5
Facebook Ads Manager – 4/5
Google Adwords – 4/5
Google Analytics – 4/5
HTML & CSS – 5/5
Mailchimp – 4/5
PHP – 2/5
WordPress – 5/5
Sense of humor – ∞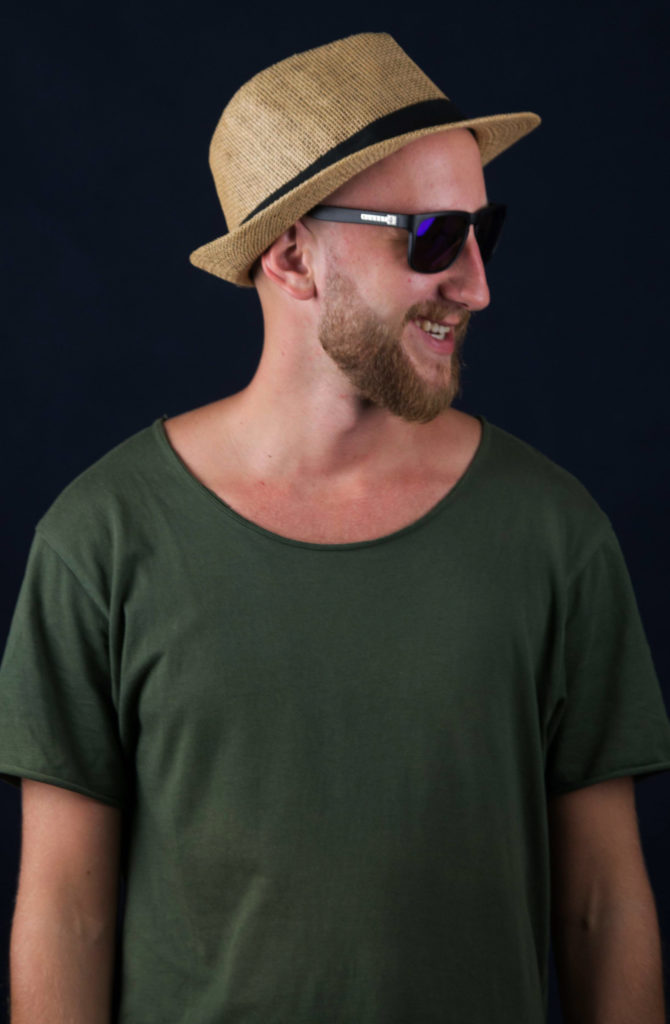 Jozef Falis, +421 905 876 538, jozef.falis@gmail.com, jfalis.com